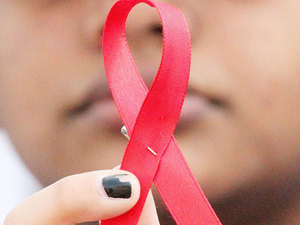 Scientists have developed a novel vaccine candidate that may prevent infection by stimulating an immune response against sugars that form a protective shield around the virus.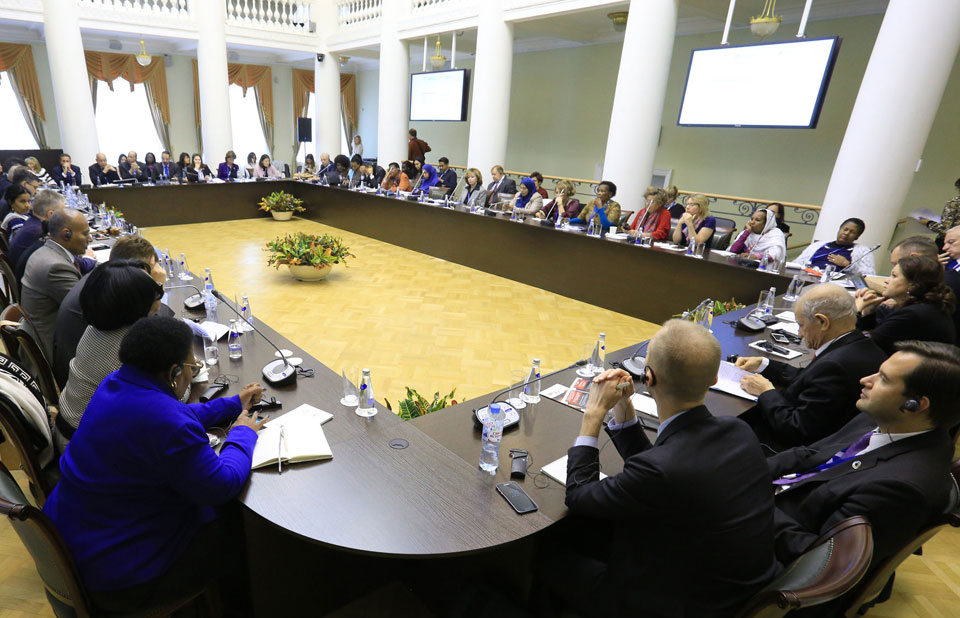 Members of parliament from countries worldwide called for firm action towards ending the global AIDS epidemic on 15 October in Saint Petersburg, Russian Federation.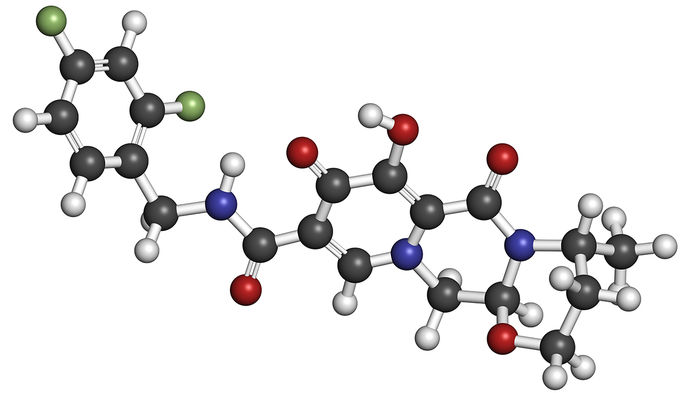 For about $75, the governments in South Africa and Kenya will soon be able to treat an HIV-infected person for 1 year with a pill taken once a day that...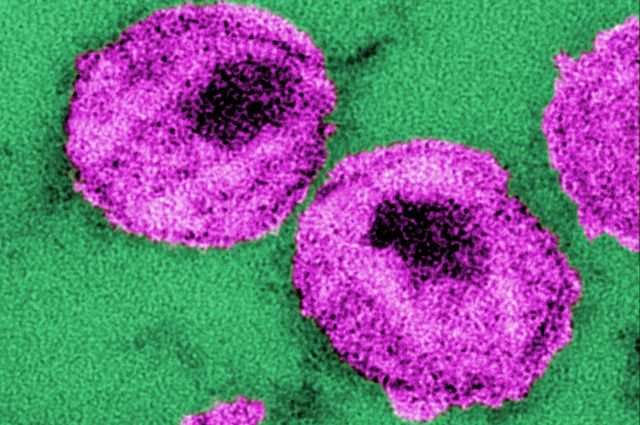 October 5, 2017 Researchers have been looking for ways to eliminate the "reservoirs" where the virus hides, and researchers from UCLA, Stanford University and the National Institutes of Health may have...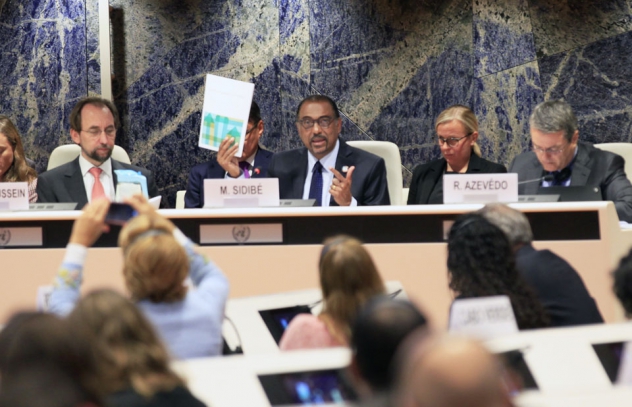 UNAIDS has released a new report showing how stigma and discrimination is creating barriers to accessing HIV prevention, testing and treatment services and putting lives at risk.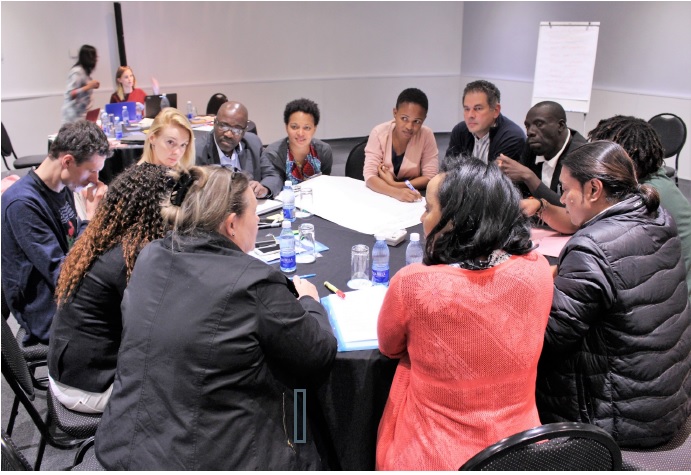 Cape Town- Aug 2017 Strengthening HIV Primary Prevention UNAIDS Discussion Papers: A Civil Society Critique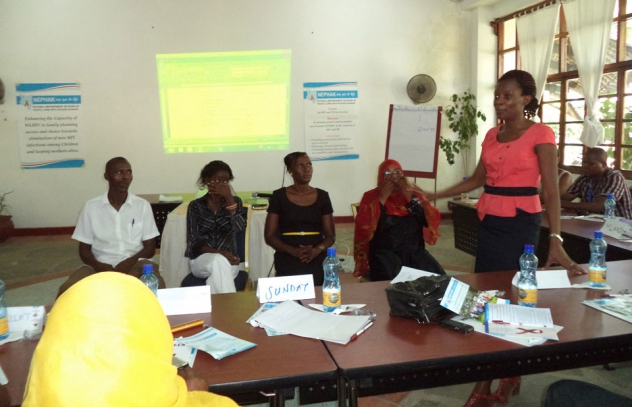 Speaking openly about sex and HIV The 2030 Agenda for Sustainable Development takes ​to scale ​what the AIDS response has been working towards for 30 years—a multisectoral, rights-based, people-centred approach that...
Researchers announced encouraging developments across several critical areas of HIV research at an official press conference at the 9th IAS Conference on HIV Science (IAS 2017) today.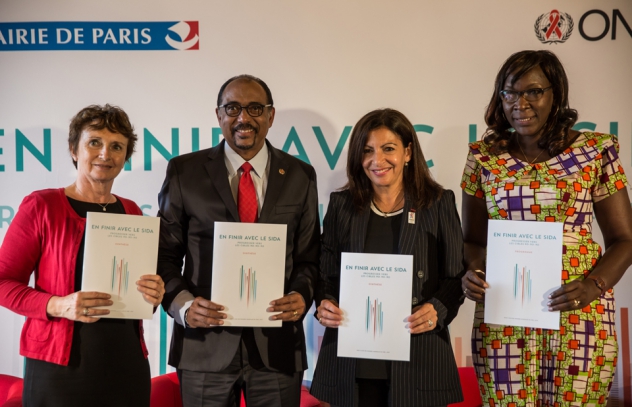 The 90–90–90 targets are galvanizing global action and saving lives. Eastern and southern Africa leading the way in reducing new HIV infections by nearly 30% since 2010—Malawi, Mozambique, Uganda and...