Thailand has become the first country in Asia to eliminate mother-to-child transmission of HIV, meaning the rate of transmission has fallen below 2%.
In its announcement, the World Health Organization (WHO) also congratulated Thailand on eliminating syphilis.
Between 2003 and 2015, Thailand reduced rates of mother-to-child transmission from 10.3% to 1.91%. Dr Daniel Kertesz, WHO Representative to Thailand, says that Thailand is setting an example for the rest of the Asia region. "The Government of Thailand's exemplary efforts extend not only to Thai citizens, but also to migrant populations residing in Thailand. Thailand is one of only a few countries that have broadened universal healthcare to include migrant women, making prevention of mother-to-child transmission affordable for everyone."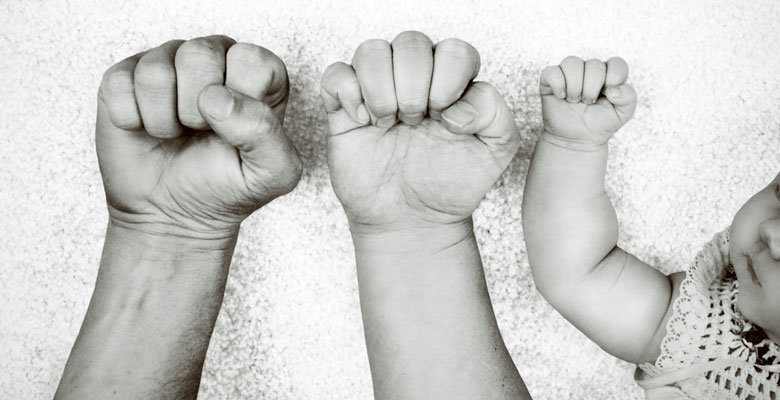 The success has been the result of strong national ownership and political commitment on the part of the government to curb the HIV epidemic. A community-led response coupled with a robust health system means that mothers living with HIV can access effective and free health services.
Commenting on the achievement, WHO Director-General Dr Margaret Chan said: "To ensure children are born healthy is to give them the best possible start in life. It is immensely encouraging to see countries succeed in eliminating mother-to-child transmission of these 2 infections. This is a tremendous achievement – a clear signal that the world is on the way to an AIDS-free generation."
The WHO also praised Belarus for the elimination of mother-to-child transmission of HIV and syphilis, Armenia for eliminating mother-to-child transmission, and the Republic of Moldova for eliminating syphilis.