New HIV infections among children in Asia have fallen by over 25% in the last fifteen years thanks to improved HIV testing and treatment for pregnant women. The number of expectant women living with HIV receiving antiretroviral treatment doubled between 2014 and 2010.
Treatment, when adhered to correctly, reduces the risk of HIV being passed on to the baby from 45% to as little as 1% and considerably improves the mother's health.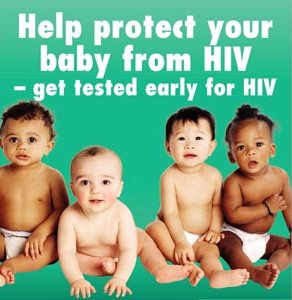 However, the United Nations has emphasised that greater focus is needed on interventions to test babies and to get those that need it onto treatment. In the east Asia-Pacific region, only a quarter of babies born to HIV-positive mothers were tested after birth, and just half of babies found to be HIV-positive were on treatment.
Despite progress made towards eliminating mother-to-child transmission in this region, more needs to be done to reach pregnant women as early as possible. The earlier pregnant women are diagnosed and begin treatment, the more effective it is.
Source: Reuters