A new report by UNAIDS and the STOP AIDS Alliance emphasises the important role of communities around the world in combating HIV. Communities have been central to the HIV response since the beginning of the epidemic in the 1980s.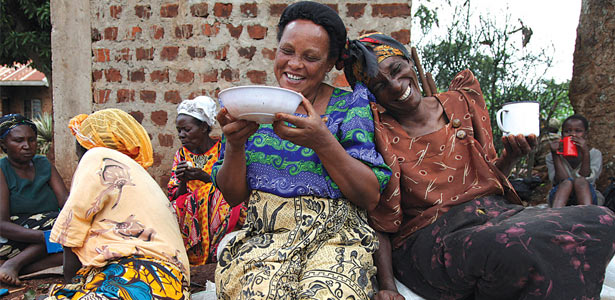 The report, 'Communities Deliver', outlines the ways in which communities enhance the response and why they are needed to meet the UNAIDS Fast-Track targets to bring us one step closer to an AIDS-free world by 2030.
Communities are in a unique position to advocate for better responses, deliver accessible services and challenge stigma, as they understand the needs of their community members better than anyone else. 'Communities Deliver' analyses existing research on the community contribution concluding it is multi-faceted. For example, its contribution is key to improved health outcomes and health systems strengthening, it helps to protect the rights of people they reach, it mobilises marginalised groups and builds ownership among communities.
In order to sustain and build the response there is a need for more investment into community services and community mobilisation to reach more people, improve retention in treatment and care, ensure the quality of services, respect human rights and combat stigma and discrimination.