A quarter of people living with HIV in the UK are aged over 50, according to recent statistics from Public Health
England.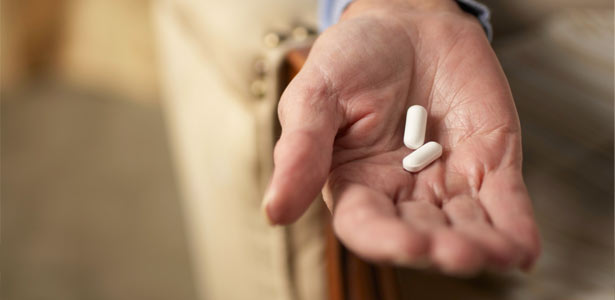 While care of HIV-positive people was once the domain of specialist staff, people living with HIV are now living full lives thanks to treatment, and are more often seen by general health services. However, the care needs of older HIV-positive people still require careful consideration, as many primary providers do not have up-to-date knowledge of HIV.
Before the introduction of antiretroviral therapy in the mid-1990s, very few people living with HIV survived to old age. Now, the reality is very different – in the UK people on treatment can expect to live well into their 70s. The impact of long-term treatment is not yet well understood, but we do know that PLHIV are more likely to have age-related chronic conditions. Social factors also come into play when accessing care, particularly in relation to HIV stigma, and homophobia, cultural differences and racism, as gay men and black African communities are both disproportionately affected in the UK.
It is crucial that healthcare providers have a good understanding of the reality of living with HIV and of the health conditions that can affect people as they approach old age in order to meet their needs effectively.